ABOUT NUTRITIONIST IN PATTAYA
About Nutritionist in Pattaya specializing in sustainable, guaranteed weight loss programs to help clients lose weight, increase muscle strength and improve cardio respiratory health with clinical based fitness training & nutritional coaching.
Contact us for a FREE consultation and nutrition assessment with one of our certified nutrition specialists.
CERTIFIED NUTRITIONIST IN PATTAYA
ISSA Certified Nutritionist and Personal Trainer in Pattaya providing professional and ethical approach with focus on delivering the highest quality goal oriented personal training, nutrition advice and weight loss programs.
We use principles of exercise science, exercise physiology, correct bio mechanics and kinesiology and plant based nutrition as the foundation for our program design so that our clients are guaranteed to achieve their goals and get the results they desire.
NUTRITIONIST IN PATTAYA
Most importantly, nutritionist and personal trainer is a Health Coach who can guide you and teach you about the right foods and exercise programs to help you achieve your goals.
Whether your goal is to lose weight, increase energy, or develop better nutrition, a health coach takes the time to listen to your concerns, helps you discover where and why you are struggling, and supports you as you navigate the world of contradictory nutritional advice to figure out exactly what works for YOUR body.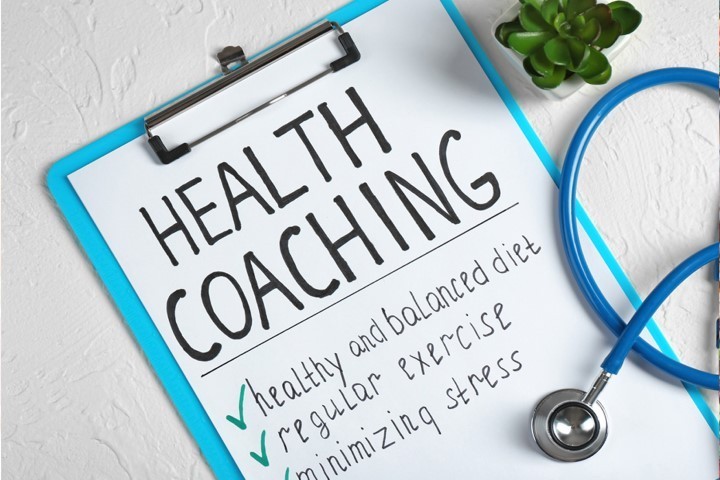 Over 10 years of Experience
Over the years we've helped numerous clients achieve their goals of becoming healthier, fitter and more energetic. We guarantee to provide long-term sustainable results with clinical based fitness training & nutritional coaching.
Easy steps from us for Healthier life
Enter your e-mail and get the free course from us!