NUTRITIONIST & PERSONAL TRAINER
SERVICES IN PATTAYA
Nutritionist and Personal Trainer services in Pattaya providing highly skilled personal training & plant based nutritional coaching. We use principles of exercise science, exercise physiology and correct bio mechanics along with healthy, balanced nutrition plan as the foundation for our program design so that our clients are guaranteed to achieve their goals and get the results they desire.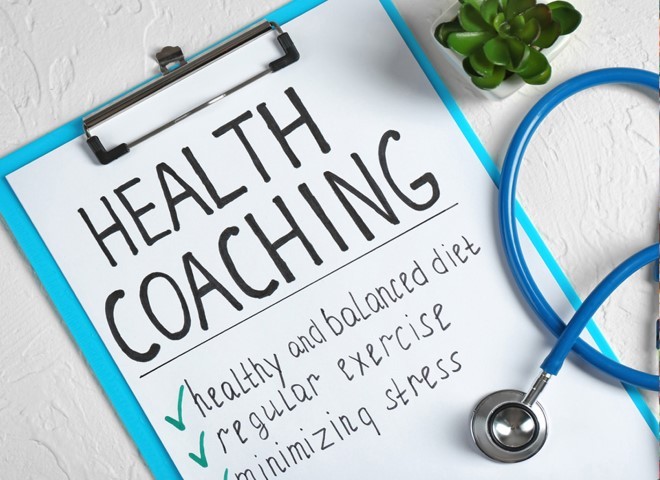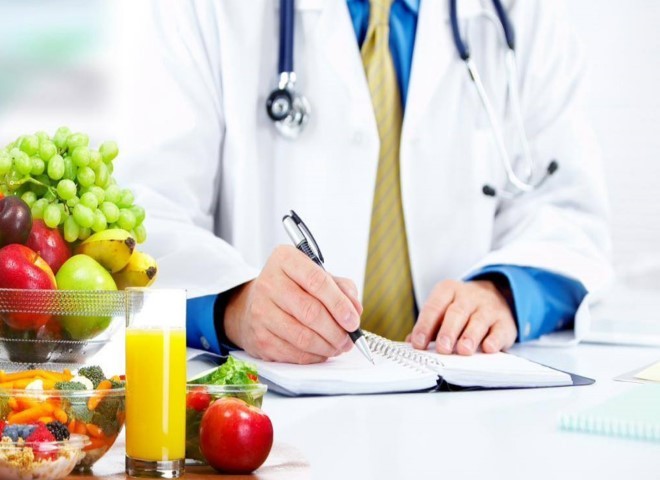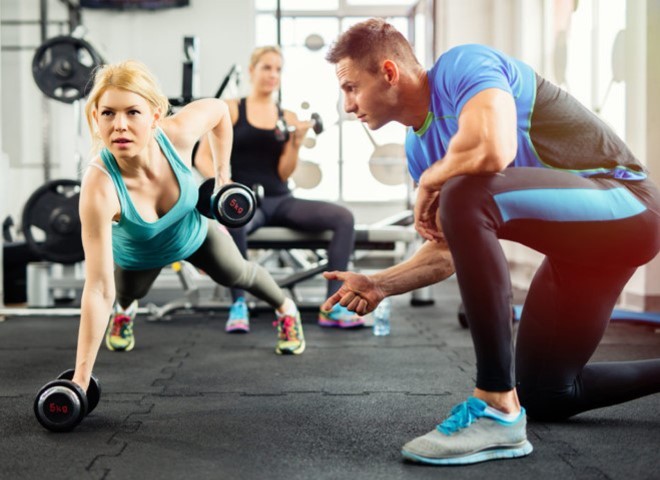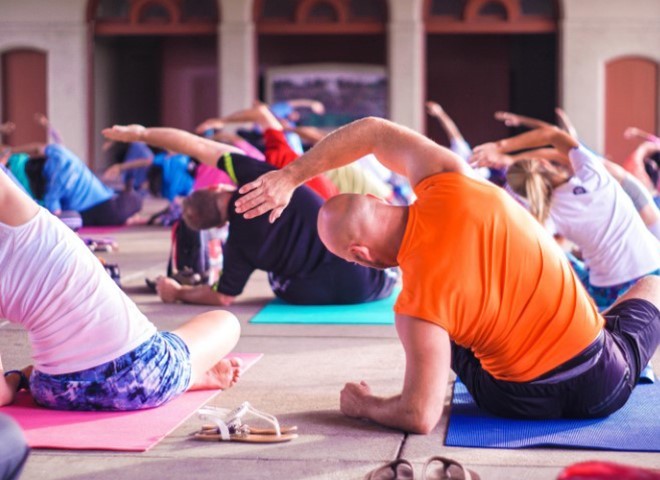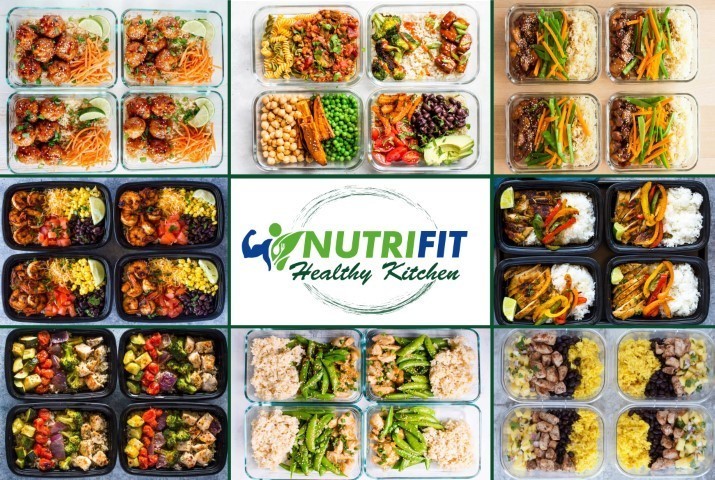 CERTIFIED NUTRITIONIST AND PERSONAL TRAINER
We are fully certified with an International Sports Science Association providing professional and ethical approach with focus on delivering the highest quality goal oriented personal training, nutrition advice and weight loss programs.
Our nutritionist and personal trainer services offer a full range of fitness training programs for every person and every goal. Whether you are trying to get more fit, lose weight or gain lean muscle, our complete list of training programs includes everything you need to receive the full benefit of the most appropriate training program for your specific goals.
To decide if nutritional coaching and fitness training is right for you, contact us for a FREE consultation and training session.