Yoga Classes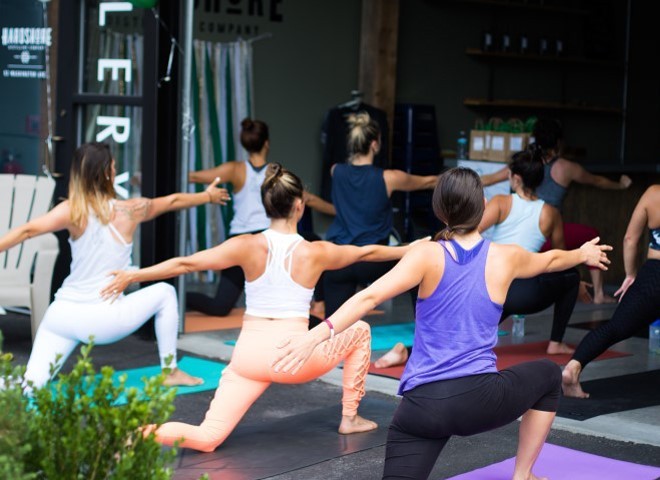 Yoga, an ancient practice and meditation, has become increasingly popular in today's busy society. For many people, yoga provides a retreat from their chaotic and busy lives. Yoga provides many other mental and physical benefits. Some of these extend to the kitchen table.
Looking for reasons to try yoga? From increased strength to flexibility to heart health, yoga has many health benefits. It incorporates breathing exercises, meditation and poses designed to encourage relaxation and reduce stress. Multiple studies have shown that yoga exercises can decrease the secretion of cortisol, the primary stress hormone.
Yoga develops inner awareness. It focuses your attention on your body's abilities at the present moment. It helps develop breath and strength of mind and body. It's not about physical appearance. Surveys have found that those who practiced yoga were more aware of their bodies than people who didn't practice yoga. They were also more satisfied with and less critical of their bodies. For these reasons, yoga has become an integral part in the treatment of eating disorders and programs that promote positive body image and self-esteem.
If you are interested in trying out Yoga to improve your posture, flexibility and overall health, please Contact Us and sign up for our weekly classes.