Welcome to
NUTRIFIT HEALTH
CERTIFIED NUTRITIONIST & PERSONAL TRAINER IN PATTAYA
Certified Nutritionist and Personal Trainer in Pattaya, Thailand. If you are looking to lose weight, or gain lean muscle mass, our Certified Nutritionist will create a personalized nutrition plan to help you achieve your goals. Whether you are a beginner or a seasoned athlete, our ISSA Certified Personal Trainer will assess your current fitness level and create an easy to follow fitness program to help you improve your physique and body composition.
Hello, my name is
ISSA Certified Sports Nutritionist & Personal Trainer in Pattaya, Thailand with 5 years of training experience. I am passionate about whole foods and how they can transform your body, mind and health. We emphasize a lifestyle change with a focus on eating natural, unprocessed foods and physical exercise to achieve better overall health and body composition. As a health coach and personal trainer, I will provide you with the tools to learn how to select the right foods that work for your body to achieve your health goals. No matter your motivation, I will help you build the right habits and knowledge to live a healthy and balanced life.
Change your life in the next 90 days of Practice
We specialize in sustainable, guaranteed weight loss programs to help clients lose weight, increase muscle strength and improve cardio respiratory health with clinical based fitness training & nutritional coaching. We guarantee results within 3 months by following our habit based programs.
Solution In 4 Easy Steps Successful life
Simple Pricing
Choose Your Perfect Plan
NutriFit Coaching plans are paid monthly. We recommend at least 3 month commitment for the best results.
Nutrition Assessment
Personalized Nutrition Plan
Calories Control
Micronutrients Control
Weekly follow ups

Personal Training
6,000 THB
12 Workouts per month
3 times per week
1 Hour sessions
One-on-one training
Free Nutritional assessment

Fitness + Nutrition
8,000 THB
12 Workouts per month
3 times per week
1 Hour sessions
One-on-one training
Nutritional Assessment
Personalized Nutrition Plan
20 Workouts per month
5 times per week
1.5 Hour sessions
One-on-one training
Nutritional Assessment
Personalized Nutrition Plan
Our Health Specialist Team
Feel complete Inside and Outside
Health Advice
Feel complete inside and out
Healthy Recipes
Feel complete inside and out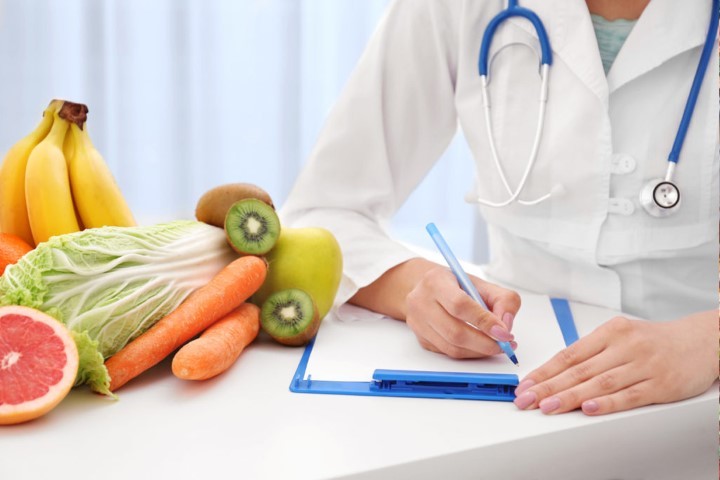 Nutrition Advice
Feel complete inside and out
Personal Training
Feel complete inside and out
Cardio Training