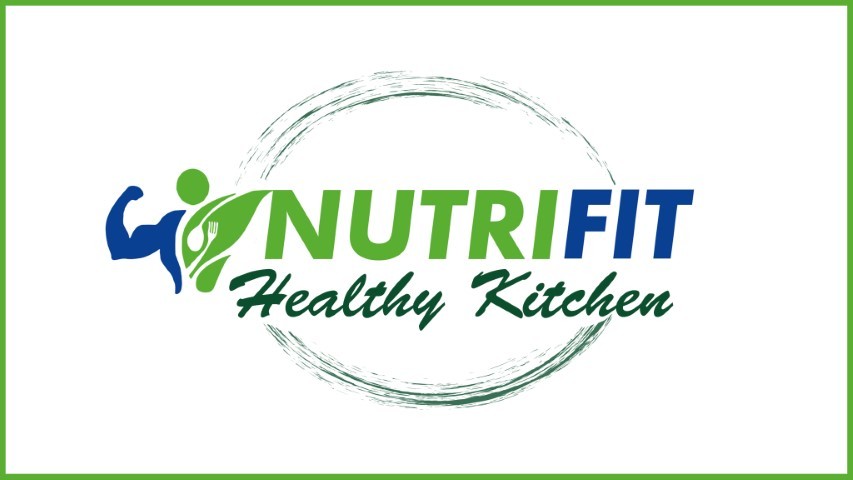 NutriFit Healthy Kitchen in Pattaya can put you on the right track to eating healthy and clean. All our meals are prepared and delivered fresh daily. With our healthy meal prep delivered to your door, we make healthy eating affordable, convenient and enjoyable.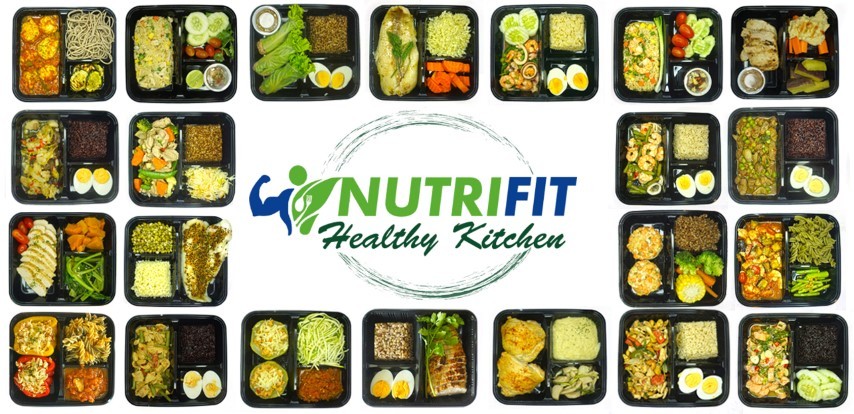 FROM CERTIFIED NUTRITIONIST
We offer healthy meal prep options to fit your busy lifestyle. Whether your goal is to lose weight or gain lean muscle mass
our ISSA Certified Nutritionist can design the right meal plan for you!
We are the experts in plant based nutritional coaching in Pattaya  and provide nutritional guidance, daily meal plans and food education. Our certified nutritionist designs each meal with balanced nutrition in mind. All natural, fresh ingredients are used to deliver the perfect combinations of macro and micronutrients to help you achieve your fitness goals.
All our ingredients are fresh, natural, whole foods and don't contain sugar, gluten or MSG.
Our healthy meal prep delivery service is perfect for busy people who are always on the go. It can help you save time for more important things in life.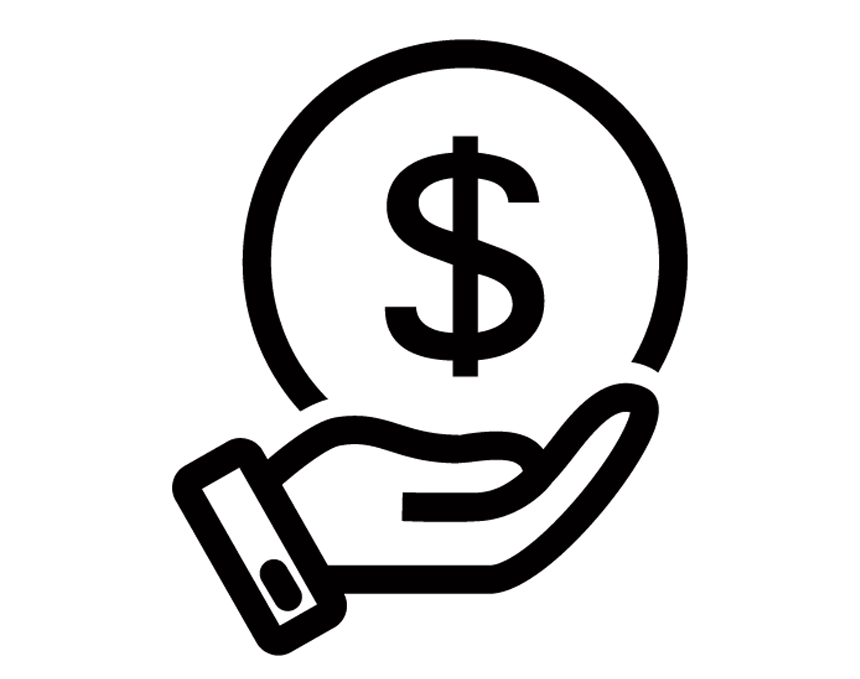 Pricing out your food in advance is another piece of the meal-prep equation, which means your nutrition now has cost control. You are likely to save money because you aren't ordering out every lunch and/or dinner.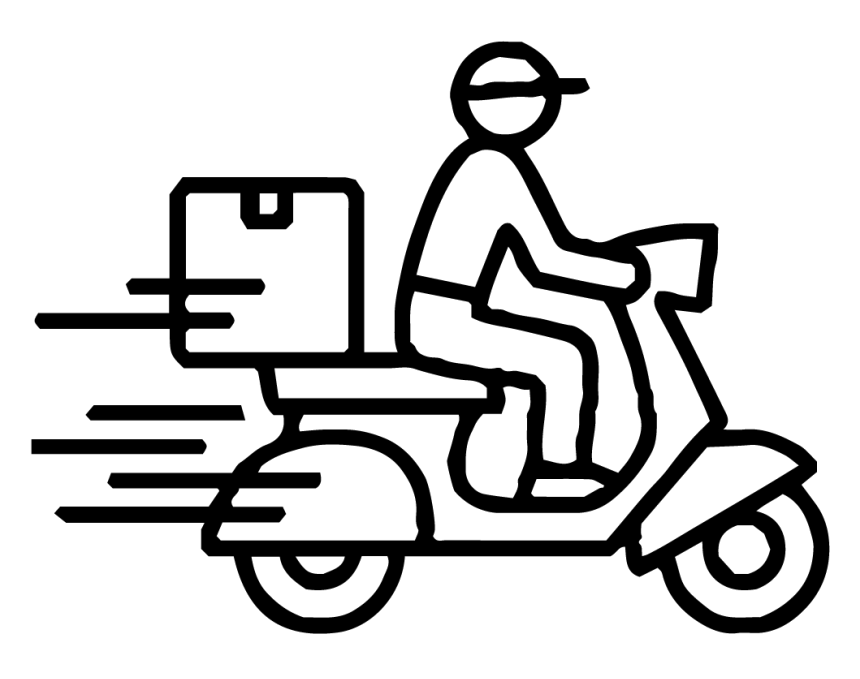 Our speedy delivery service is always on time making it easy and convenient to stick with your your healthy diet.
WHY NUTRIFIT HEALTHY KITCHEN?